It was so great to get my first chance to work with Katja on my way back from the Varese Sarabande "Back in Time 1985 at The Movies" recording session. We only had 2 hours this time but I hope we get a chance to work together soon!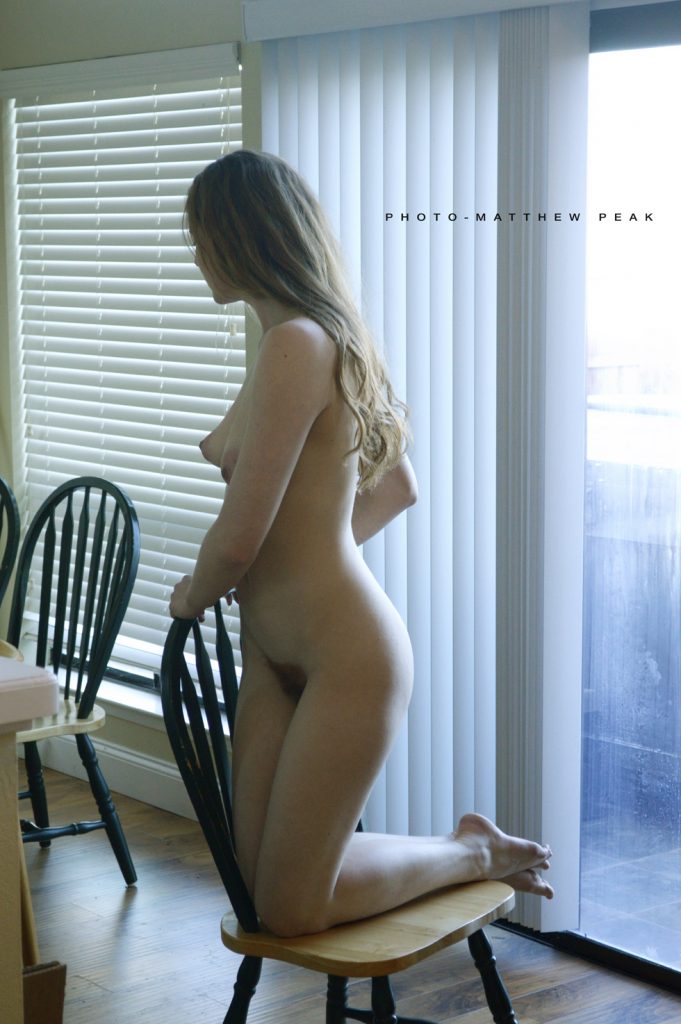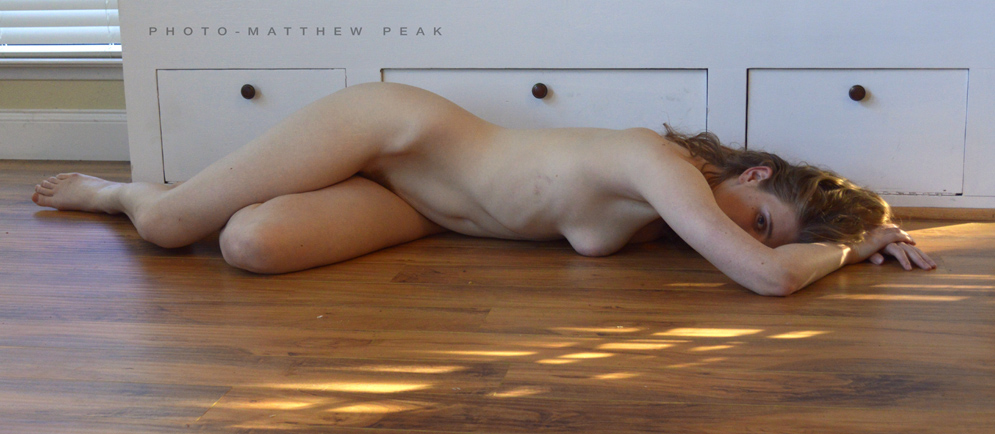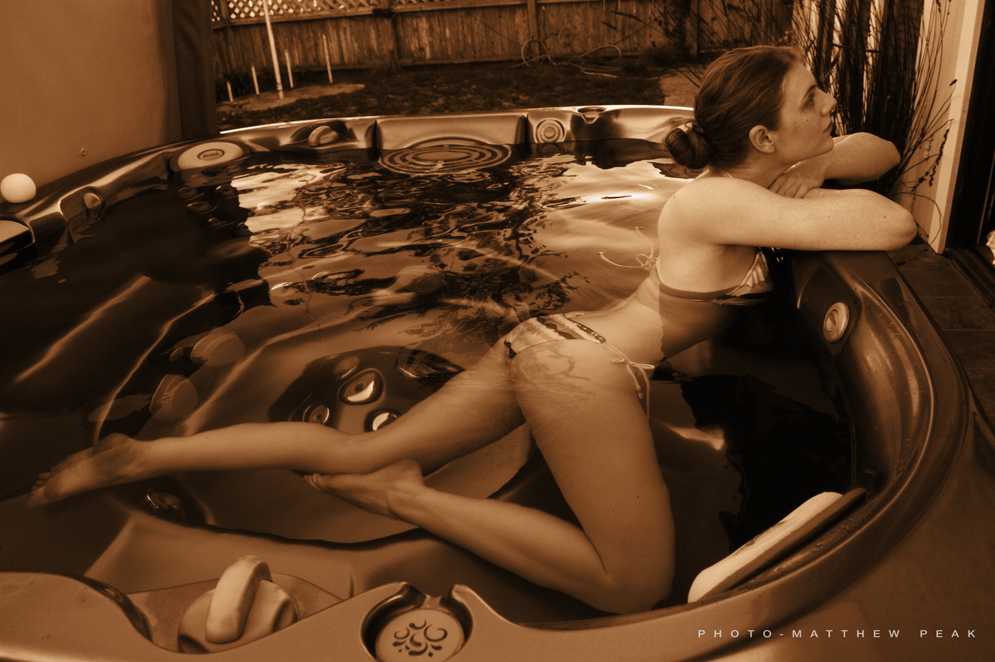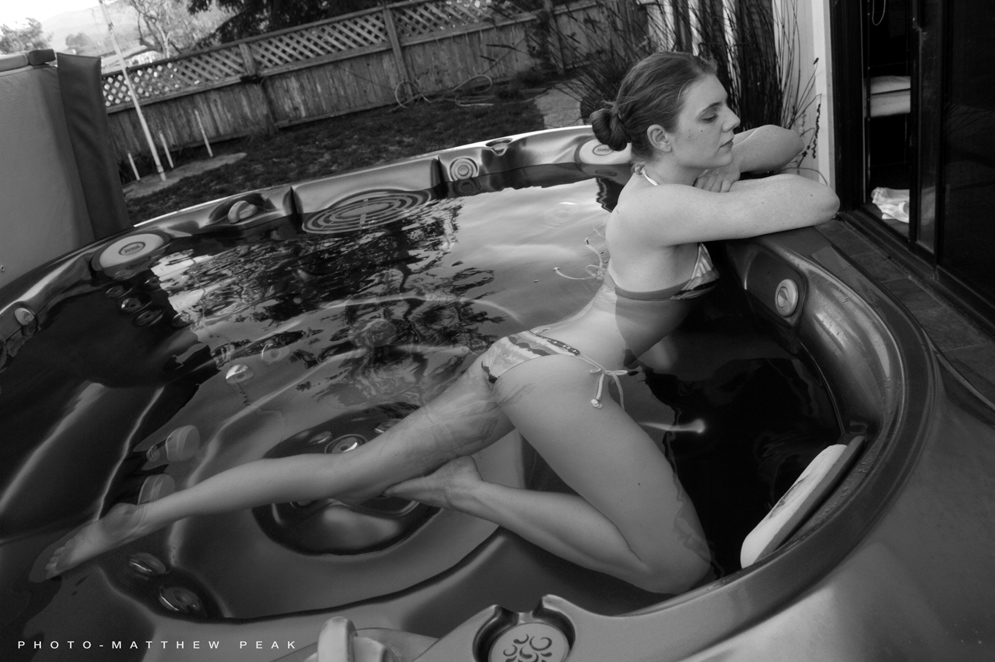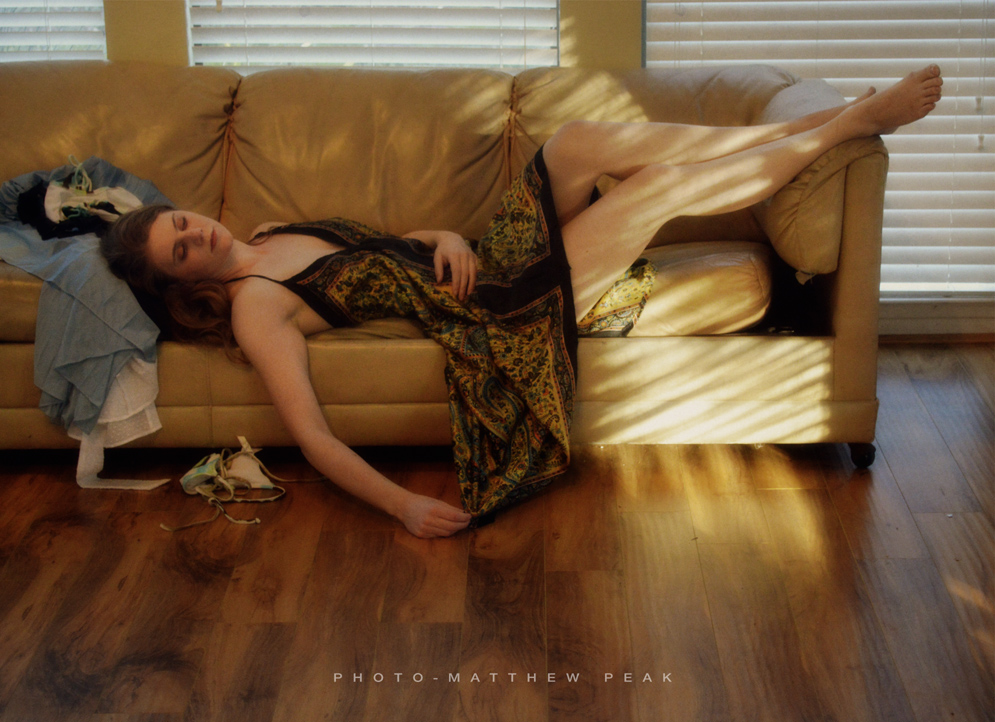 More from this session coming!
Here are some of the paintings and pastels that came out of Katja's modeling so far.